ISA Group: The hallmark of prestige in Israeli real estate
Welcome to ISA Group! We specialize in planning and constructing residential and commercial developments across Israel. Throughout a quarter-century of outstanding service, we've developed and constructed residential buildings and condominiums, office buildings and commercial centers spanning hundreds of thousands of square meters, all at superior standards.  Our company worldview is people-oriented and focuses on the needs of both current and future buyers. The sought-after locations of our projects, uncompromising standards of excellence, and absolute commitment to our clients at all stages of the project have brought many clients to return to us time after time. We invite you to get to know us, discover ISA Group's range of services, and join our circle of satisfied customers and friends!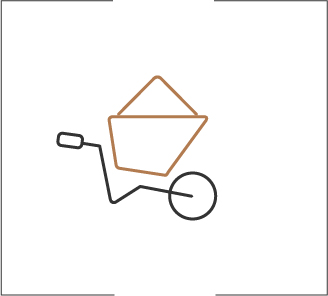 The Experts
Dozens of high-end projects across Israel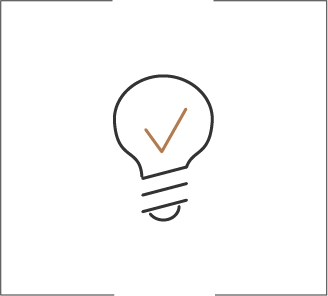 Innovative Thinking
We exploit the latest technological innovations, for you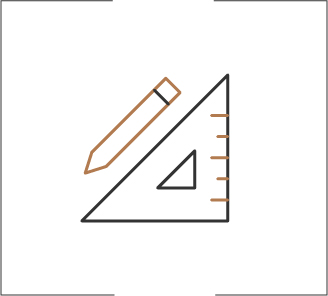 Precision &
Detail-Oriented
Even more than we promise!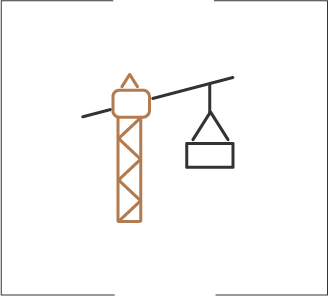 More for You
New developments, urban renewal, offices & commercial centers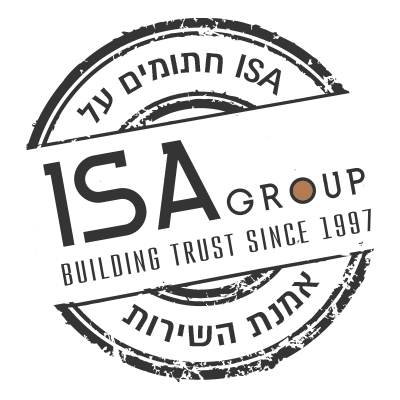 Signing the contract is just the starting point of our joint journey to your new home. In order to guarantee you full security every step of the way and provide you with swift response to every need and question, we've created ISA Group's Treatise of Service. We're committed to the highest standards of excellence, avail ourselves maximally to your needs, and are prepared to deal effectively and efficiently with any arising issue with professionalism and courtesy.