The pleasure is all ours.
Meet ISA Group, the stamp of excellence in Israeli real estate.
Since 1997, we've planned and constructed premium residential and commercial developments across Israel. Our Company places the client as our focus, since our ultimate goal is customer satisfaction.  ISA Group's worldview, our superior planning and management, insistence on the highest quality materials and execution, and above all, our singular Treatise of Service which has evolved into Company's symbol of distinction, all draw from the concept that we are building homes for people.
We firmly believe that excellence begins far before the selection of materials, technical specifications or even initial planning stages. Excellence begins with a firm commitment to every client, unpromising integrity and trust.
Our commitment to provide you with the highest quality home or office and our aspiration for distinction  guide the efforts of each and every ISA representative on a daily basis—whether in choosing a reliable supplier, seeking an innovative design, or launching a project that will soon occupy a front-row seat in Israeli real estate.
ISA Group's worldview places the customer at the center of all our activities, and it is this focus that led us to formulate our Treatise of Service which is founded on our responsibility to you—from the very first moment that we form a partnership until the project is crowned with success. We continue escorting our clients long after they've received the keys, and we're always available for questions or to consult upon any issue.
The long-term relationship and range of services that we continue offering our clients has motivated many to purchase other real estate with ISA Group. Every year, returning clients express the comfort and trust they felt throughout the process, proving to us that this method works.
Akiva Zuravin | Chairman & Proprietor
A veteran real estate entrepreneur whose passion for the field began back as a teen, Akiva is a pro in the world of construction and development and keenly aware of all its ins and outs. Zuravin founded ISA Group in partnership with Shalom Griva and successfully navigated the company from its modest beginnings constructing a small development with several buildings to today, when ISA Group is the premier real estate developer in Israel. In line with his talents, Akiva handles the company's operational and executive end, planning, licensing and marketing the Company's projects.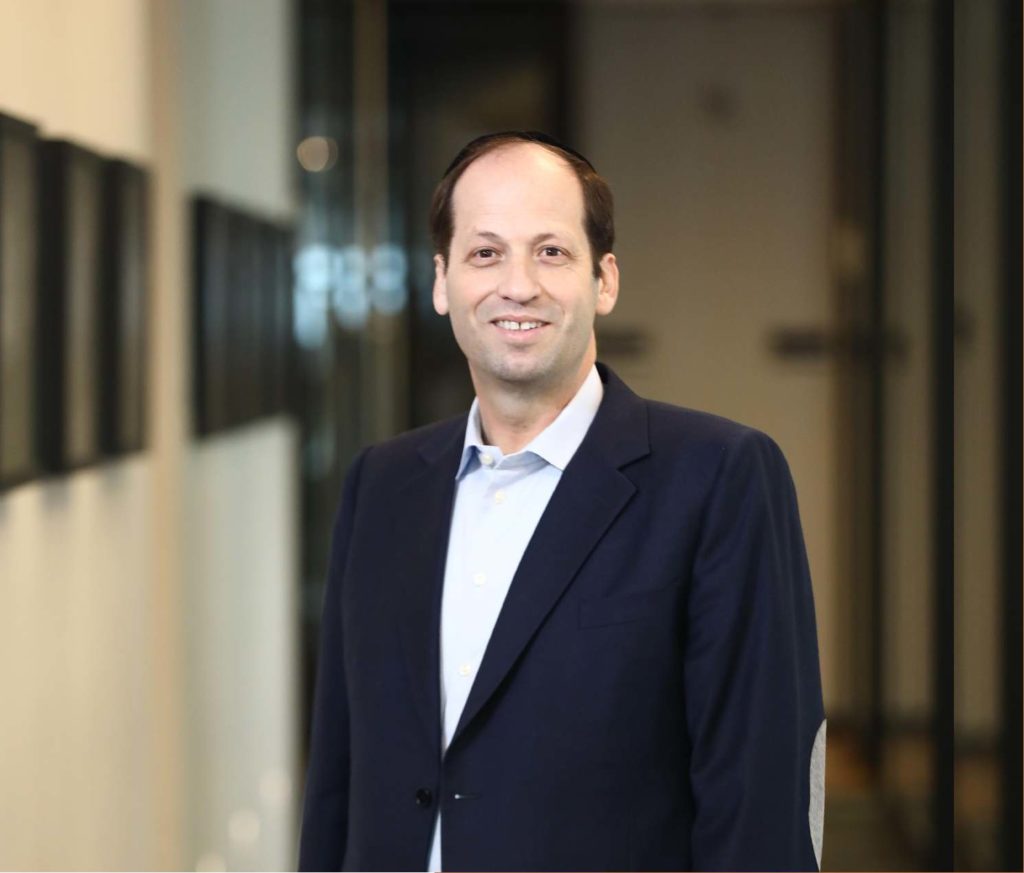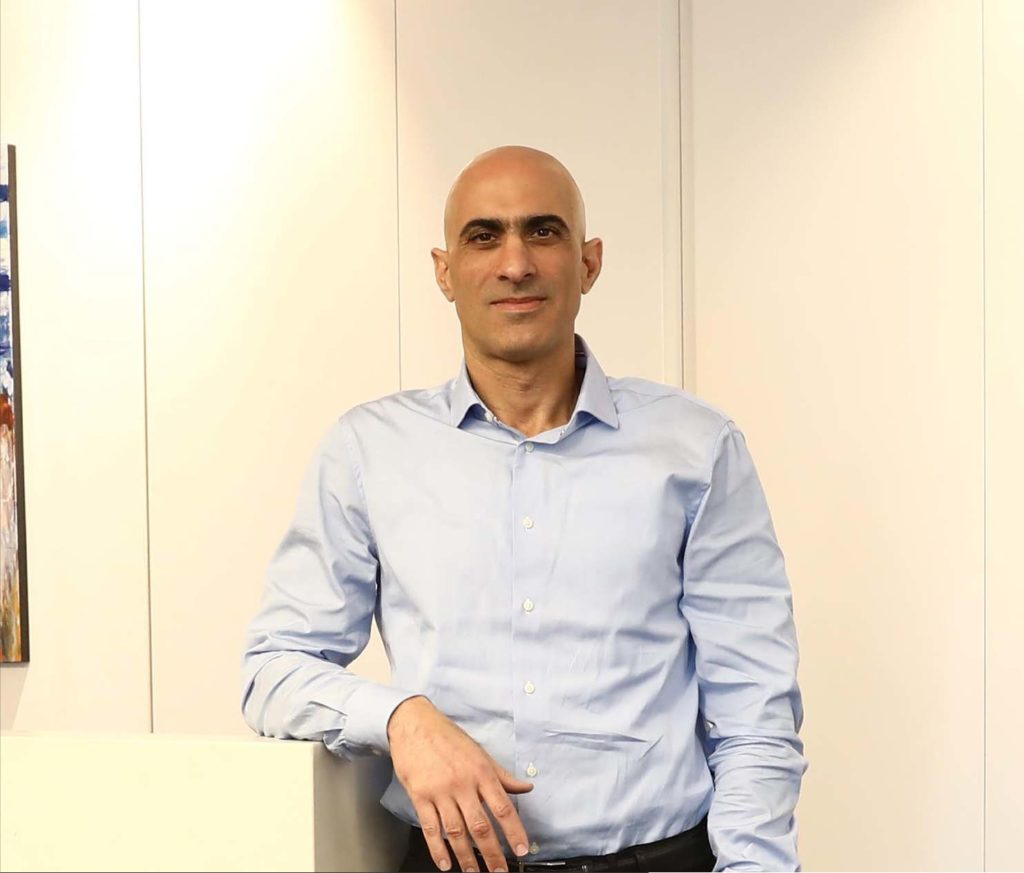 Shalom Griva | General Manager
Born into a family of real estate entrepreneurs, Griva absorbed his original knowledge of the field working in his father's construction company. He pursued a degree in business management with a specialty in financing, and earned professional financial experience in the Ministry of Science and Technology's Office of the Chief Scientist and Bank of Jerusalem. He established ISA Group in partnership with Akiva Zuravin and presently manages the financial and business development aspects of the company.
ISA Group's residential projects span the spectrum of clients, levels, locations and needs, and feature prominently throughout cities and towns across Israel. Decades of accumulated experience empowers us with knowledge and capacity to plan and construct high-end projects ranging from deluxe towers and condominiums in the most exclusive locations of the country to saturated construction projects in newly developing cities and towns. Each project, regardless of list price, benefits from our close attention and pledge of excellence from the initial planning stages to the finishing touches and surrounding landscaping, guaranteeing that you receive the most for your money.
We identify, advance and construct prestigious, large-scale projects in sought-after locations across Israel, all to ISA Group's supreme standards. The trend of urban renewal is gaining momentum around Israel, particularly in its metropolitan areas, and this is where ISA Group identifies the real future of Israeli real estate. All ISA Group's urban renewal developments are operated and executed by our daughter company Hitchadshut Yerushalayim.
Commercial Real Estate & Offices
We plan and construct multiple commercial projects, among them high-profile office buildings and shopping centers in central, sought-after locations in Israel. Many ISA projects are planned across vast complexes that meld residential and commercial elements in line with municipal zoning plans, and we manage each project with an overarching view that assures business owners, clients and residents maximal comfort and peace of mind.